Ing. Daniel Luis Colón
Electronic Engineer.
Universidad Nacional del Comahue, Neuquen, Argentina—2011.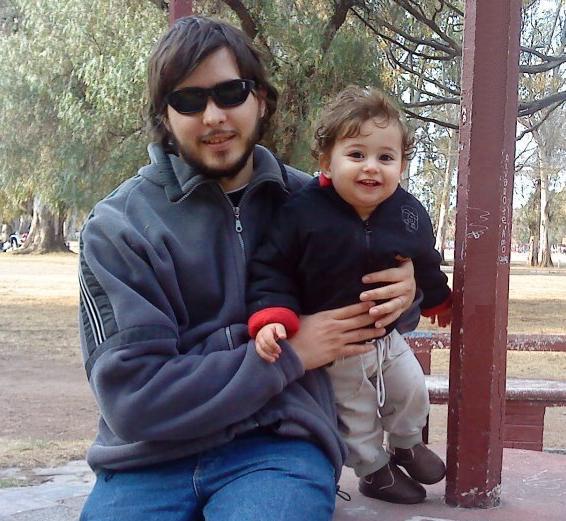 Signal Processing and Communications Laboratory. Department of Electrical Engineering and Computers. Universidad Nacional del Sur
Av. Alem 1253 - Bahia Blanca (8000), Buenos Aires - ARGENTINA
Phone: +54-291-4595101. ext 3316 - Cell phone: +54-291-5013993 - E-mail: 1982.daniel@gmail.com
Teaching

- Teaching Assistant in the Department of Electrical Engineering —Universidad Nacional del Comahue since 2005.

Research interests

- Digital signal processing for wireless communications, in particular:

- Cooperative communication systems.

- Cognitive Radio (CR).
Publications
Conferences
- Daniel L. Colon, Juan E. Cousseau, Fernando H. Gregorio. "Evaluation of an OFDM Cooperative System with multiple relays". XIV Reunión de Trabajo en Procesamiento de la Información y Control, 2011.
Presentations
- Communications Workshop. June 2011. Sierra de la Ventana—Argentina. "Técnicas Multiusuario en sistemas inalámbricos de espectro compartido " - Daniel L. Colón